The Principle Officers of Title Partners, LLC, began as a local father and son team residing and doing business in this area for many years.  Owen's wife Heather, also an attorney and Kevin Broughton, Director of Sales and Marketing, complete the organizations executive level.  Please take a minute to learn more about the principle decision makers of our company below...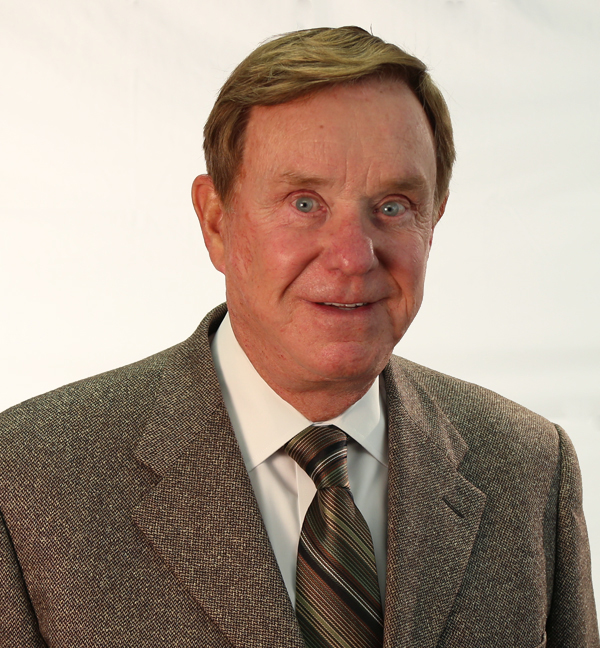 Vincent Lee
President, Co-Owner
SRA, GRI,
RAM, CRP, IFA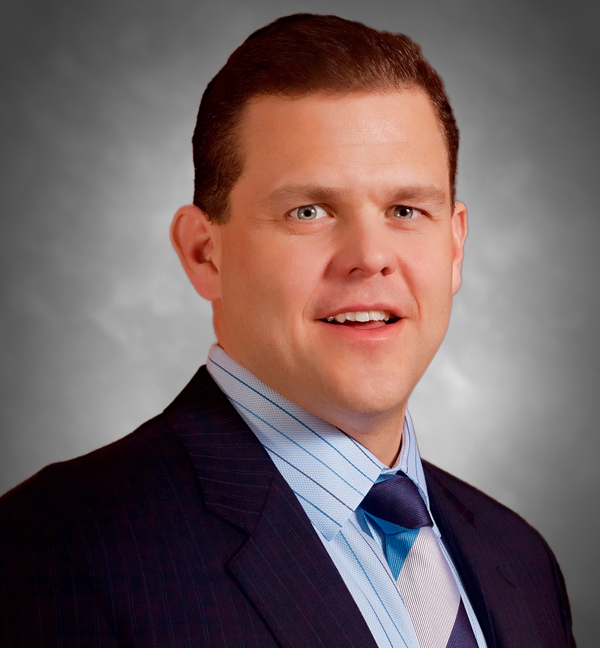 Owen V. Lee, Esq.
Vice President, Co-Owner
Attorney & Member (State Bar of Michigan) Licensed Title Examiner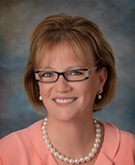 Heather M. Lee, Esq.
Corporate Counsel
Attorney & Member (State Bar of Michigan) Licensed Title Examiner